Our Services
Explore our range of professional services we have on offer.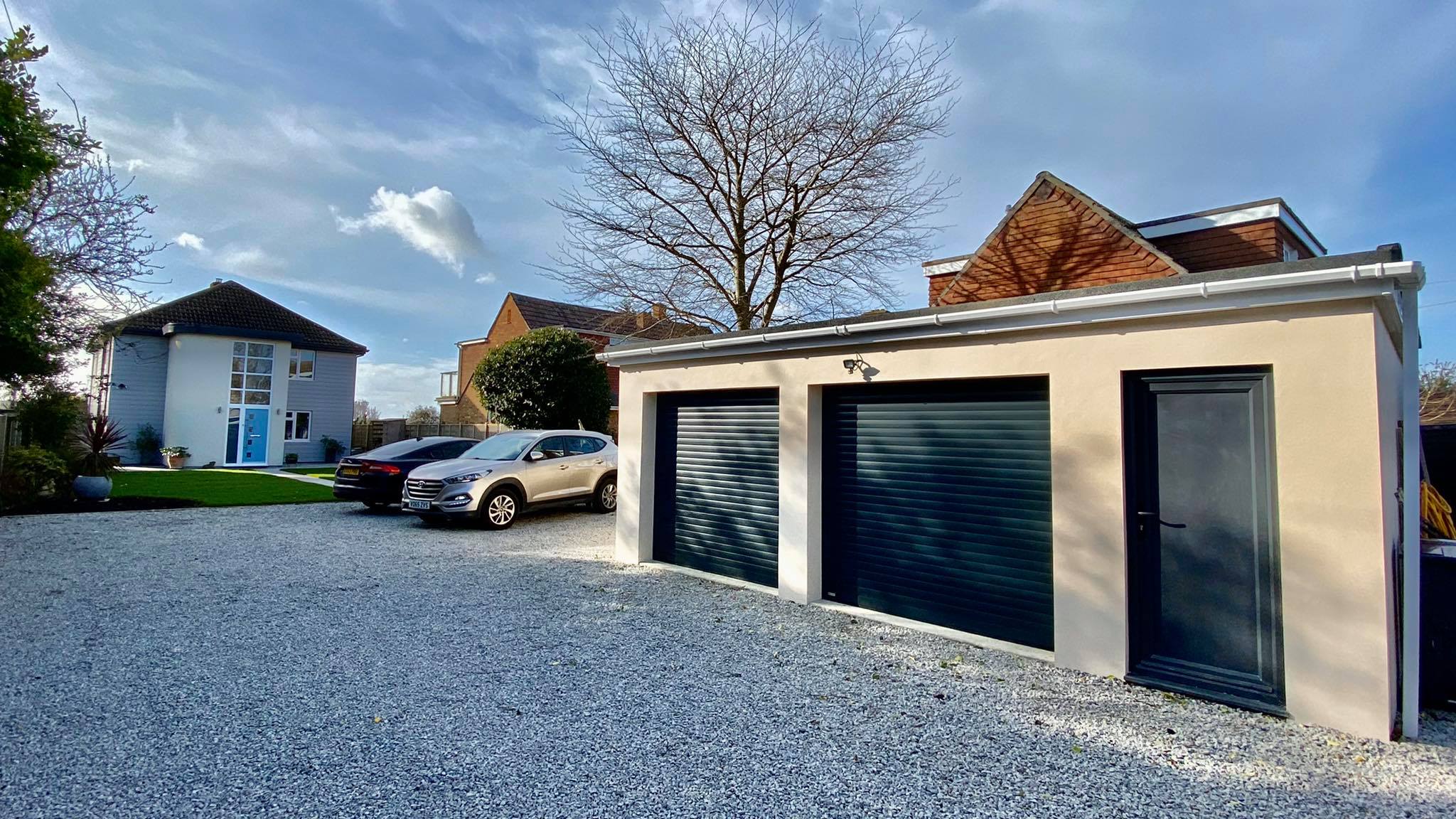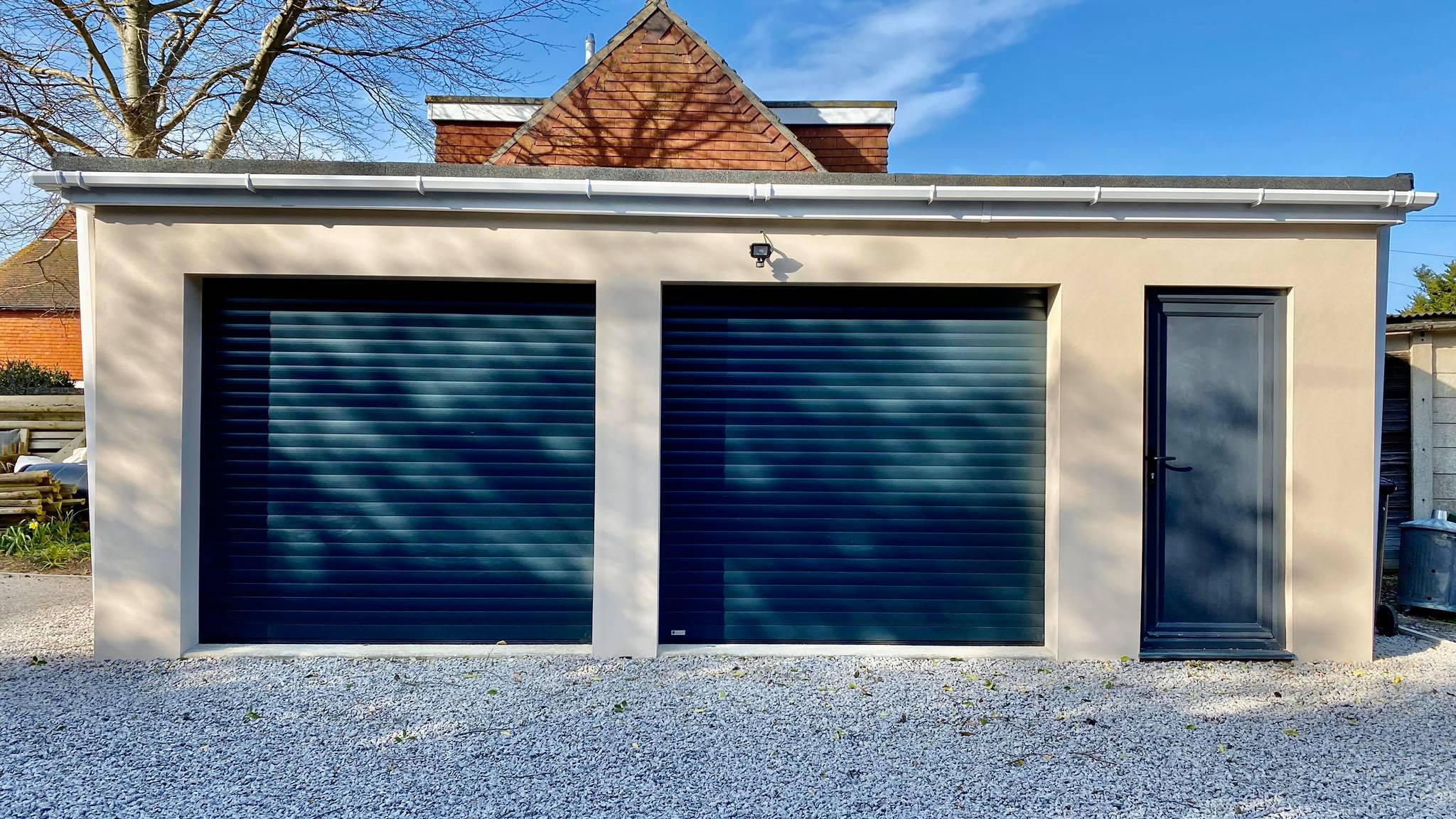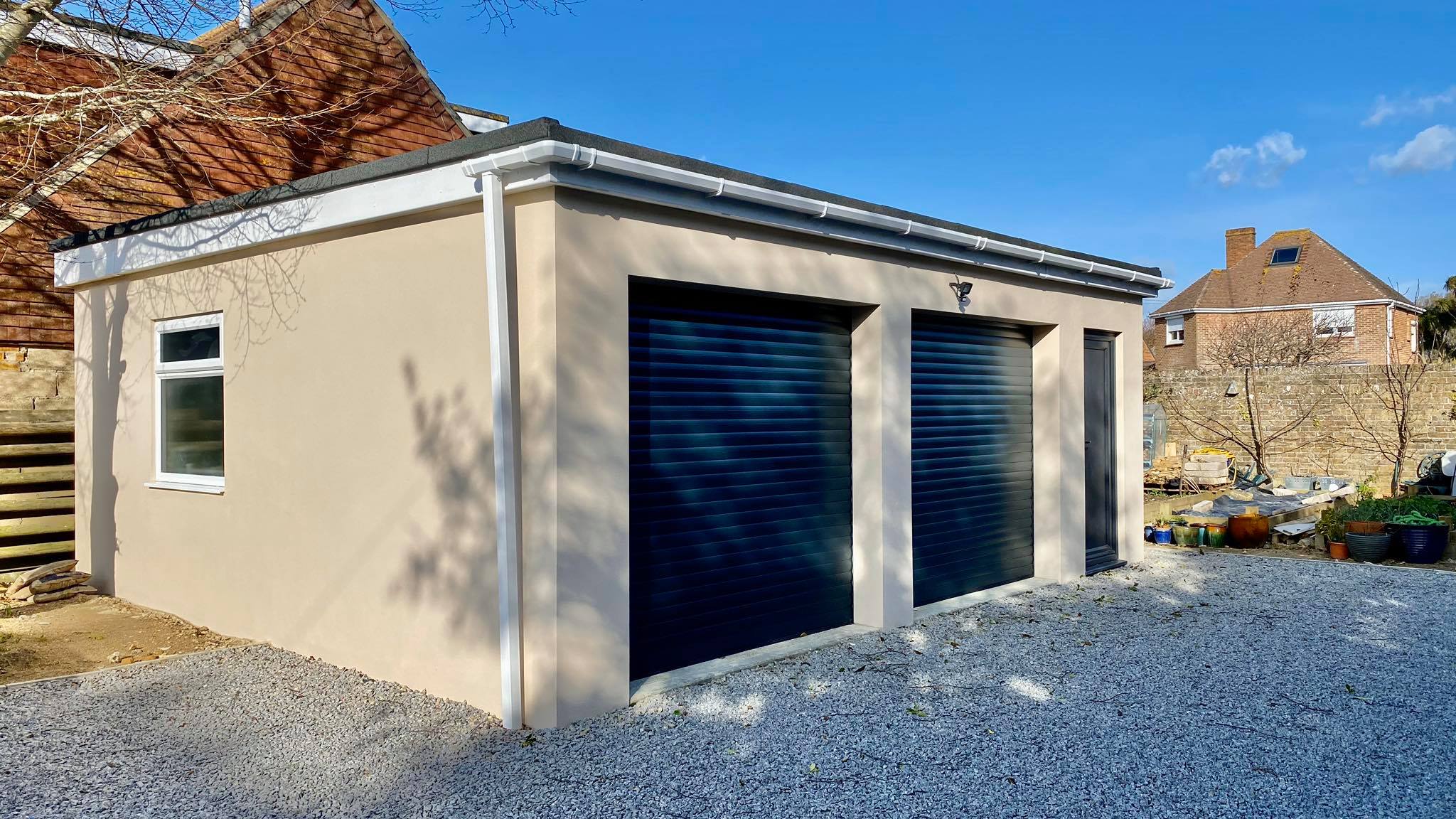 Quality At Our Core!
We have built a reputation over the years for quality! If you buy from Prestige Garage Doors, you can sleep sound in the knowledge that all of our products are tried and tested. We would never install something on your property that we would not be happy to have on our own!
Up & over doors use two types of operating gear. These are canopy and retractable. Canopy doors are the more common version. They use vertical tracks that are fixed behind the frame and so take up less room inside the garage. When the door is open, approximately two thirds of it will be inside the garage with the other one third protruding outside and forming the canopy. Once fitted, we fine tune the spring giving the door a perfect balance and making it very easy to operate. These are generally manually operated.
The retractable doors are generally intended for automation either at the time of fitting or if you plan on upgrading at a later date. With this system, the tracks run horizontally back into the garage, carrying the whole door inside when open. This does take up slightly more room inside the garage, but allows an electric operator to run the door effortlessly and reliably.
These doors can be made from a variety of materials and are available in a large range of colours and panel designs. You are sure to find a combination you love and that will compliment any property.
We have been installing SeceuroGlide roller garage doors from SWSUK for over 25 years and have become one of the leading installers in the area. Proudly built in the UK, they innovated the roller door as we know it and it has firmly taken its place as the market leader, offering unrivalled value for money. The range includes;
SeceuroGlide Original – High security, our best seller!
SeceuroGlide Excel – Ultra high security.
SeceuroGlide Compact – For garages with low headroom.
SeceuroGlide LT – On a budget while maintaining build quality.
SeceuroGlide Manual – For garages without power.
Roller garage doors win where others fail. They open vertically and coil into a neat enclosure above the door. This means you can make maximum use of your space inside the garage for parking and storage, but it also allows more usable space on your driveway outside too. Plush double brush pile in the guides and a triple chamber rubber give excellent draught and weather proofing. The slats are made of double skinned aluminium and are PU foam filled. This makes them incredibly strong and also helps with insulation as well. Safety is taken care of by a state-of-the-art wireless safety edge system which will detect the most delicate of obstructions and immediately retract the door.
With 15 standard colours and 7 woodgrain finishes to choose from, you are sure to find something you love! However, if not, we can offer powder coating to any RAL or BS number.
A comprehensive warranty is also included so you really need look no further!
Sectional garage doors are unique in their operation. They use a twin track system which allows a door made up of 4 or 5 sections to open vertically, bend, and then travel back into the garage horizontally. As with the roller garage door, sectional doors allow more parking space both inside and outside but a trade-off is that the complex tracks do require quite a significant amount of internal ceiling space to be sacrificed.
They are terrifically versatile though with an almost endless number of design combinations available. These can include a large range of colours, surface finishes, panel designs and windows. You can even have them with a wicket door which allows pedestrian access without opening the whole door. At a whopping 40mm, 42mm or even 67mm thickness and with substantial perimeter draught seals, these doors offer unrivalled levels of insulation.
Side hinged garage doors are starting to become more popular recently. With more homeowners tending to use the garage for storage or home gyms for example, these doors can offer quick and convenient access as they are operated just like any normal door would be. They take up no space inside the garage, but they do require significant clearance to be available on the driveway for the outward swing. Side hinged doors are available in basic single skin steel form or as a 40mm thick insulated panel with threshold and rubber perimeter seals. They can be supplied in many different maintenance free finishes and you can choose between a 50/50 or 60/40 split format.
Book Your Free Quotation Now!